08. View and Review Your Answers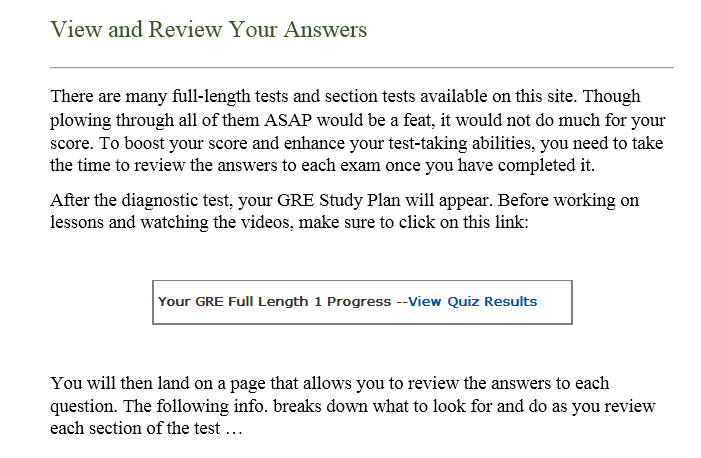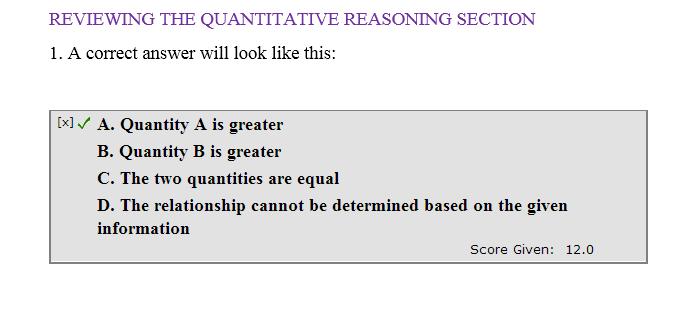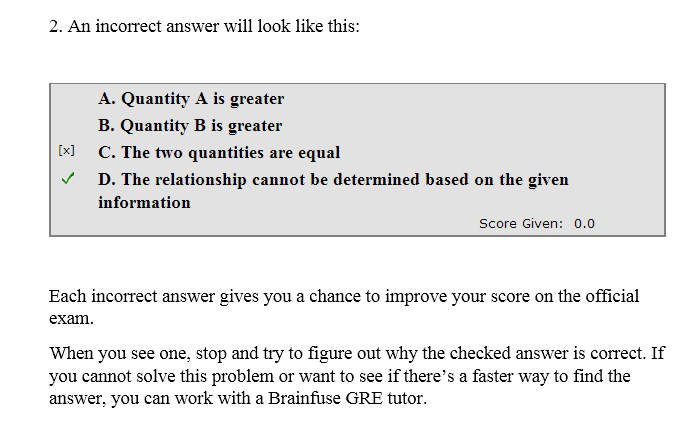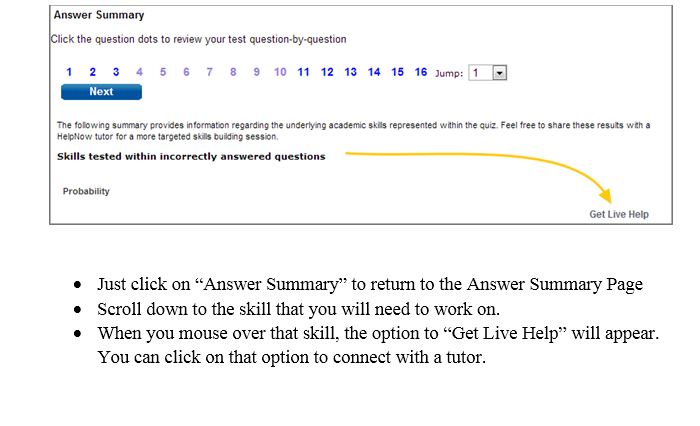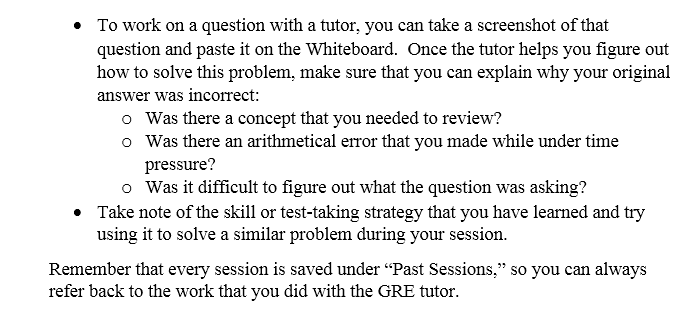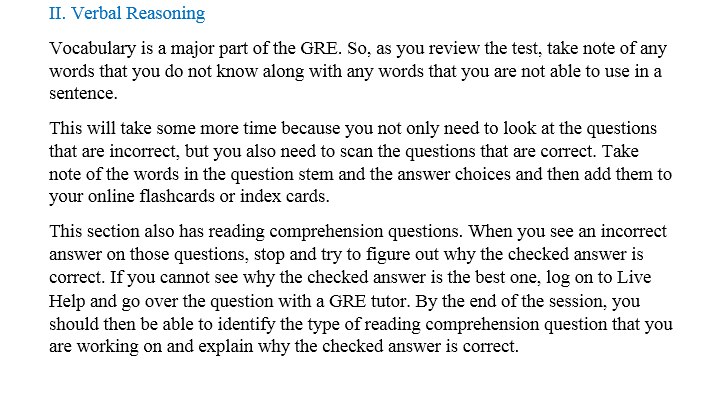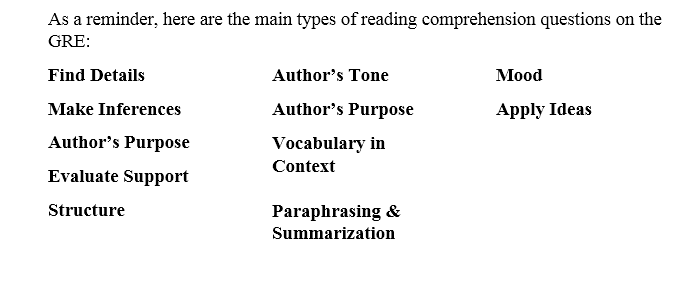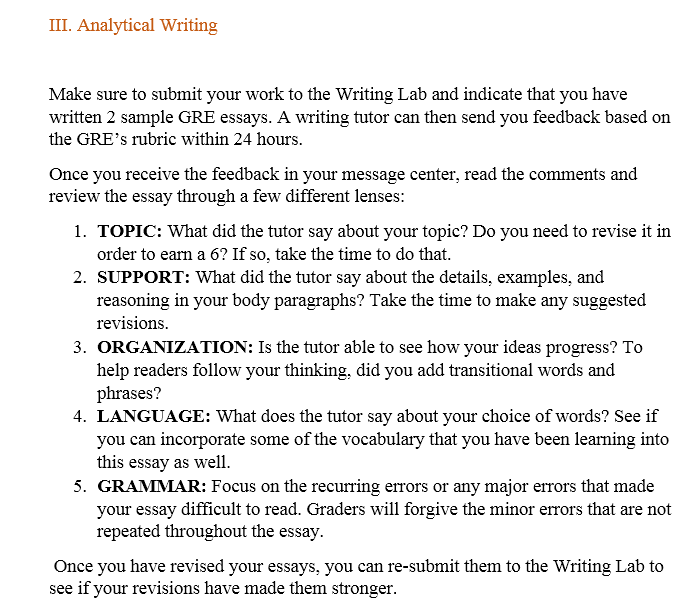 Please see this link for more info on the Writing Lab:
http://home.brainfuse.com/higher-ed/helpnow/writing-lab
After you have thoroughly reviewed the answers to the diagnostic test, you can select a section test or another full-length test. These exams will take you directly to the "Answer Summary" page once you complete them.
Stay with it!